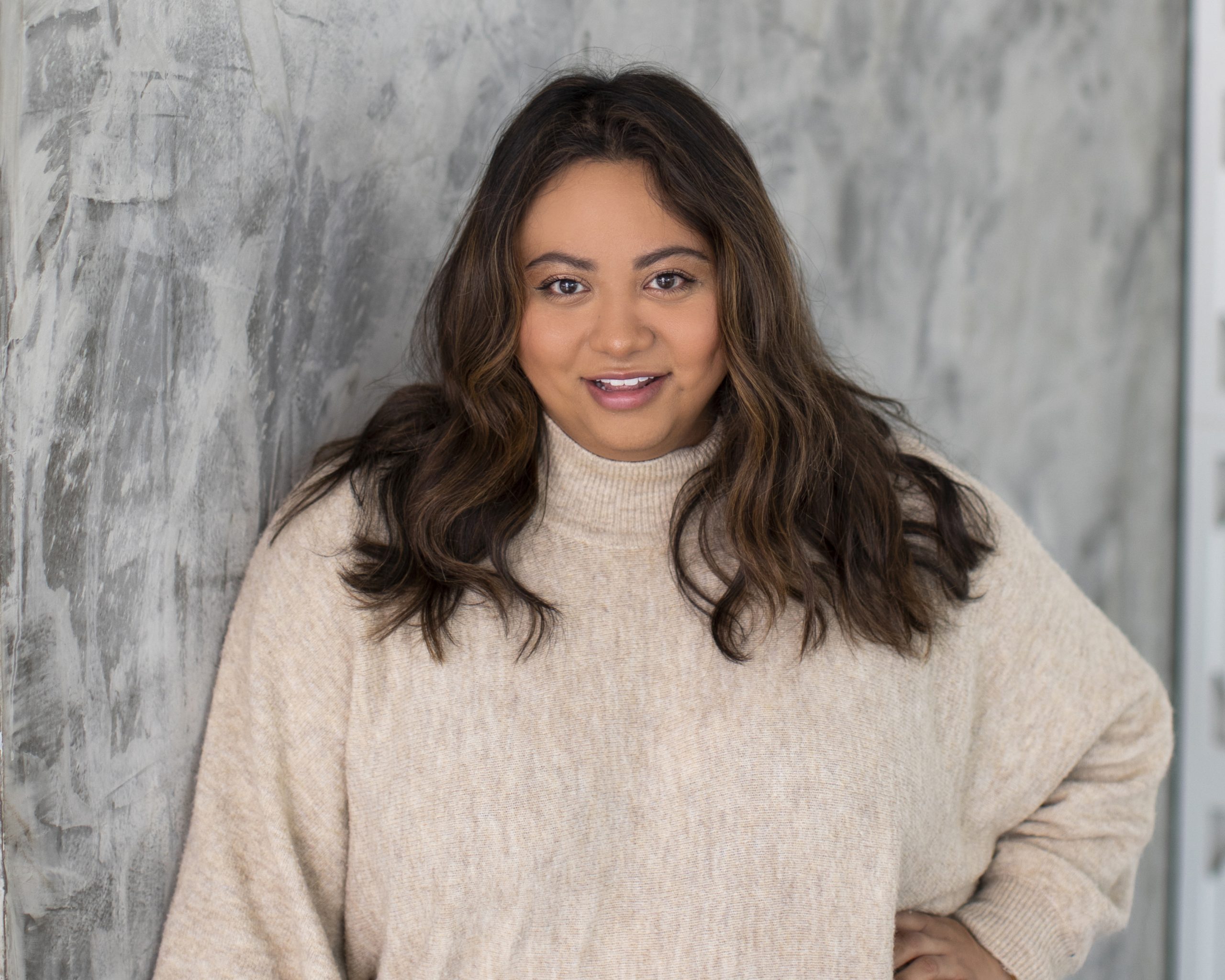 Fernanda Varela
Communications Manager
Working at the intersection of creativity and strategy, Fernanda thrives in elevating Southern Smoke Foundation's fast-growing brand.
Fernanda has worked for public relations agencies and fast-growing startups in the Houston area, primarily focusing on food and beverage clients. She holds a bachelor of arts in public relations from the University of Houston.
The communications manager at Southern Smoke since joining in spring 2021, Fernanda oversees external messaging including social media, marketing, and promotions.