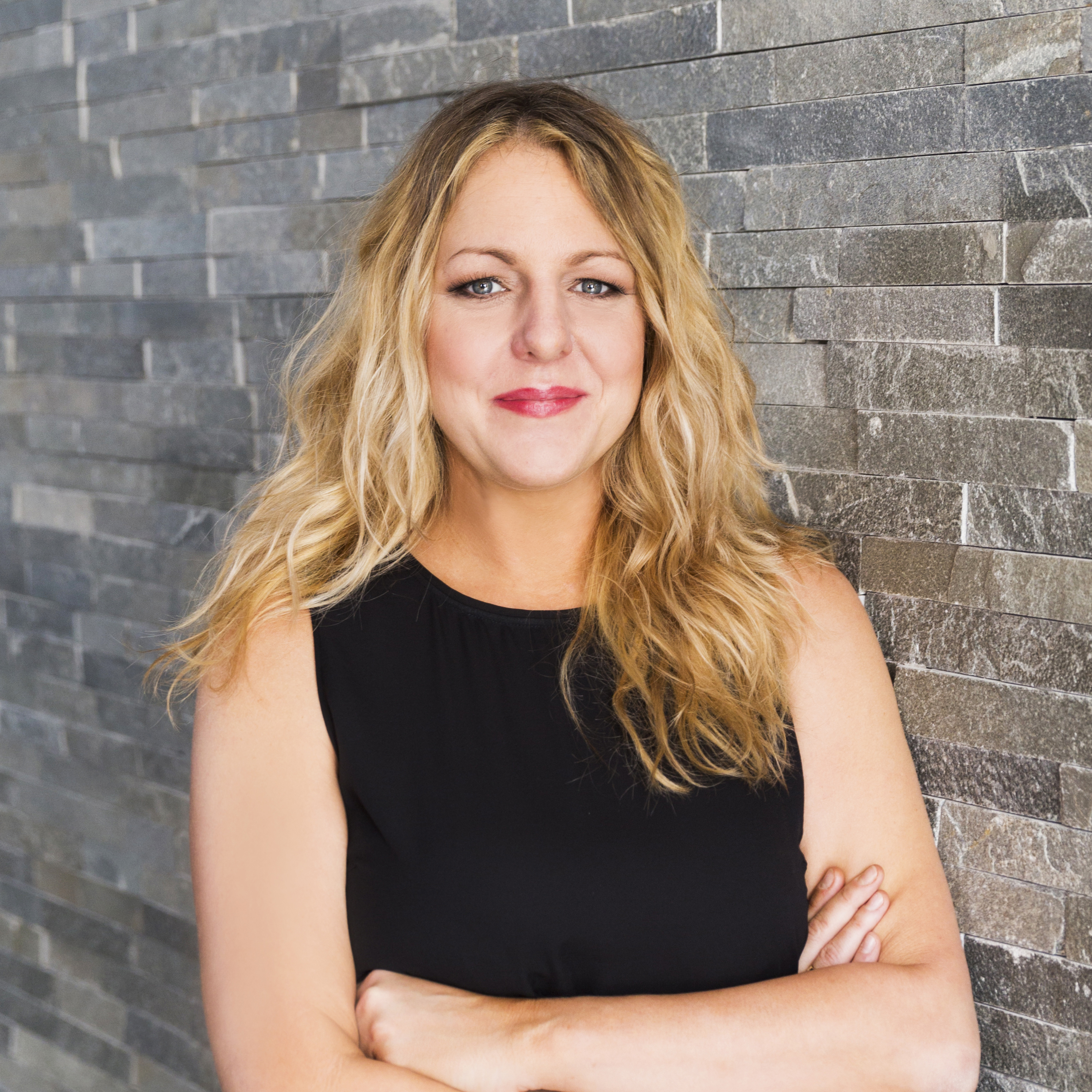 Kathryn Lott
Executive Director
Joining Southern Smoke Foundation in 2017, Kathryn has led the organization as it has grown to meet the needs of food and beverage workers in crisis nationwide.
Kathryn has more than two decades of experience in nonprofit administration and event production, working for prestigious organizations like Houston Grand Opera, Society for the Performing Arts, and the Children's Museum of Houston.
As executive director of Southern Smoke, Kathryn has worked closely with founders Chris Shepherd and Lindsey Brown to develop the Emergency Relief Fund and a mental health program that offers free care to food and beverage workers and their children. The Foundation has provided a critical safety net for vulnerable workers nationwide, distributing more than $10 million to individuals in crisis.