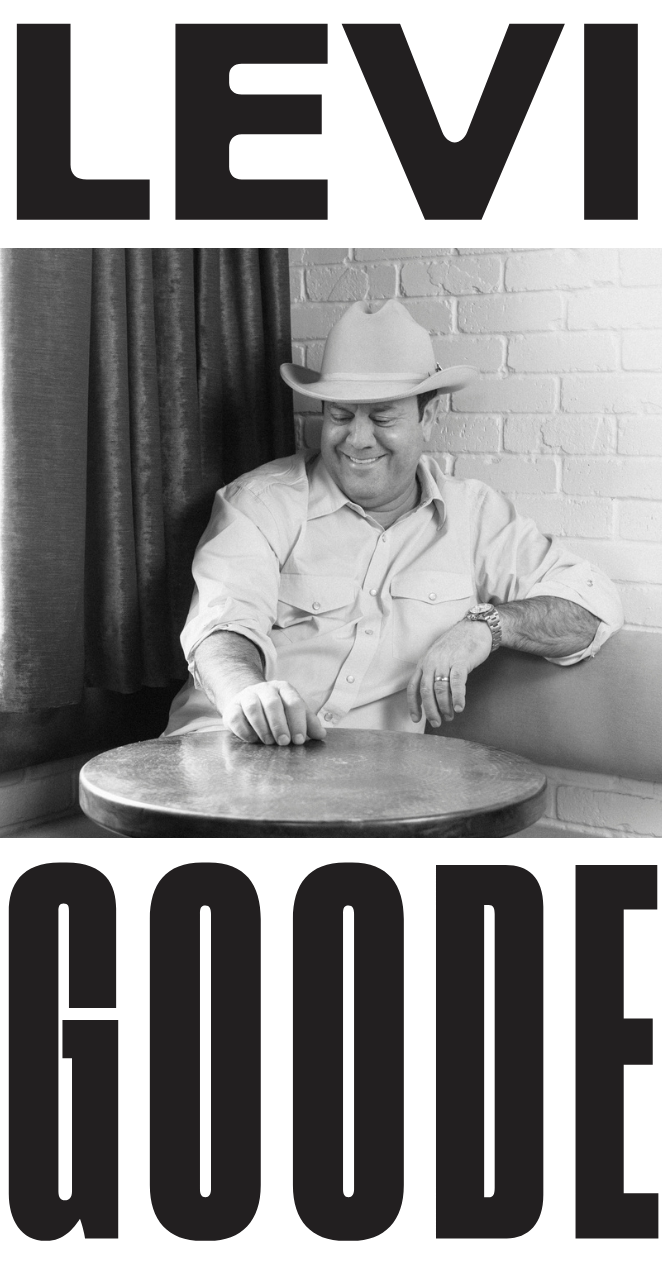 WHERE WILL I BE COOKING AT:
Levi Goode, fifth-generation Texan and two-time James Beard Award nominee, leads the iconic Goode Company's family-owned and operated business down in Houston, Texas.
As the current-day curator of all things Texas, food isn't just what Levi does; it's who he is. Son of famed BBQ-monger Jim Goode, Levi grew up in the restaurant business and credits his father for demonstrating a strong work ethic and the importance of honoring the diverse Texas culture. Growing up with boots on both sides of the border quickly taught him that cooking is about sharing a way of life—and a way of doing things—much more than it is just combining ingredients.
Levi remains fiercely committed to sharing and preserving the famed hospitality and rich cooking traditions of the Lone Star State, serving up authentic varieties of Gulf Coast seafood, Tex-Mex, and mesquite-smoked barbeque across the city. He oversees every aspect of the 42-year-old company, from its 10+ restaurants and popular live music venue to its thriving catering operations and e-commerce business.
His community involvements only echo his passion to pass on the best of Texas. Levi has served on the board of the Greater Houston Convention & Visitors Bureau, hosting events for international and out-of-town visitors seeking a taste of genuine Texas food, hospitality, and music. He has partnered with other top chefs to showcase Houston's dynamic food scene through the GHCVB's monthly fundraiser, "Houston Culinary Tours: Where the Chefs Eat." And he is an active and founding member of Foodways Texas, whose mission is to preserve, promote, and celebrate the vibrant variety of food in Texas.
Along the way, he's been featured across local, national, and international media, including the Houston Chronicle, Houston Press, the Travel Channel, Food Network, and the Wall Street Journal. The Houston Business Journal acknowledged Levi as one of its top young professionals, naming him in 2013 to its "40 Under 40" list. On multiple occasions, he has been recognized as a semifinalist for outstanding restaurateur by the James Beard Awards, the highest honor for food and beverage professionals in North America. Perhaps most importantly, Levi still abides by the belief that no meal's properly concluded without a slice of his grandmother's world-famous Brazos Bottom Pecan Pie, still baked fresh each morning in the heart of Houston— and proclaimed the nation's best mail-order pie by Bloomberg News in 2018. His father said it best: "You might give some serious thought to thanking your lucky stars you're in Texas."