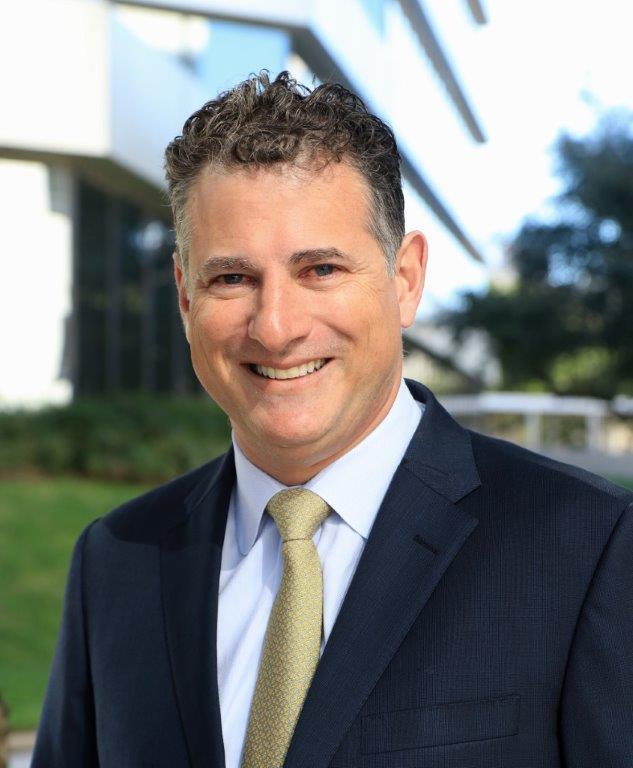 Benjamin Fink
Treasurer
Benjamin has over 25 years of finance experience, over 20 of which is in the energy industry. He has led organizations of over 1000 people with multi-billion-dollar P&L responsibility. He has chaired, served as Audit Committee Chair for, served on, and presented to multiple public-company boards and was Chief Financial Officer of one the largest independent oil and gas companies before its sale to Occidental Petroleum Corporation in 2019, after which he stepped down from the combined company to focus on non-executive director roles. He has robust M&A and capital markets experience, having executed over fifty transactions during his tenure at Anadarko and Western Gas. Benjamin was a highly regarded executive, being named to Institutional Investor's "All American Executive Team" during every year of his tenure at Western Gas Partners and has been nominated as a finalist into the Alerian Hall of Fame. Benjamin's experience qualifies him as a financial expert.
Benjamin oversaw a broad portfolio as Anadarko's CFO, overseeing the Company's Accounting, Treasury, Tax, Investor Relations, Corporate Communications, Internal Audit, Corporate Planning, Mozambique Project Finance, and Corporate Development Groups. Furthermore, while in the CFO role he served as Chairman of its publicly held midstream subsidiary, Western Gas. He was a core part of the deal team that executed Anadarko's sale to Occidental Petroleum Corporation in 2019. Benjamin has significant experience participating in Audit Committee Meetings at both Anadarko and Western Gas and was an active participant on all quarterly earnings calls for both entities.
Benjamin also possesses significant non-energy public company experience as well, having served as the CEO of a NASDAQ-listed educational software company in his mid-30s up to its sale in 2006. He is an active angel investor in the Houston community and is a member of the Board of Directors of the Houston Grand Opera in which he is Chairman of the Finance Committee.
Benjamin received a Bachelors of Science from the Wharton School of the University of Pennsylvania and is a Chartered Financial Analyst ("CFA") charterholder.