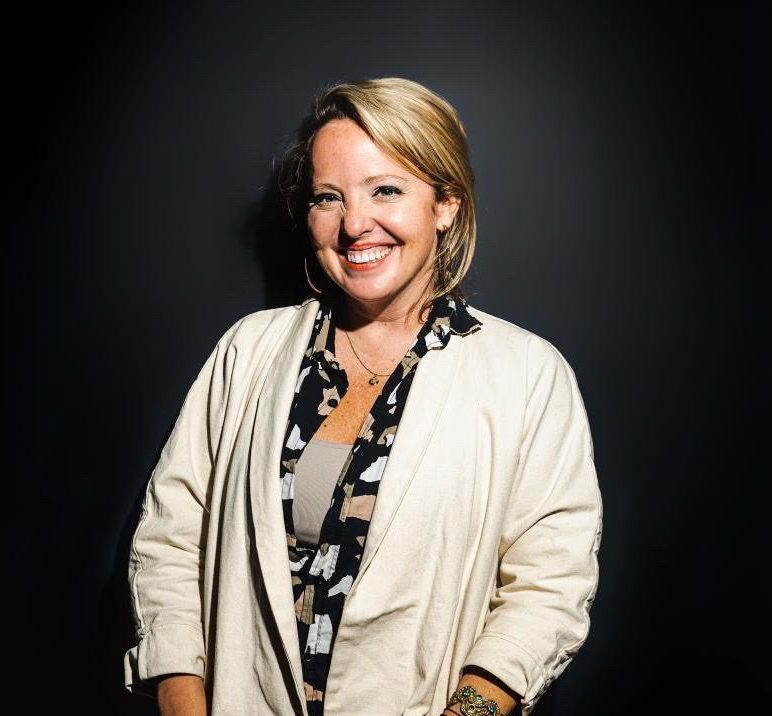 Caroline Nabors
Director of Development and Marketing
Caroline arrives at Southern Smoke Foundation with plenty of high-level experience working with compassionate nonprofits with a food and beverage industry focus.
In 2009 she started work as marketing director of Mountain Valley Spring Water. Most recently, Caroline served as president of the Tales of the Cocktail Foundation, where she formed philanthropic initiatives and grants programming. Caroline also is active in the New Orleans and Gulf Coast communities through her membership in Les Dames Escoffier, New Orleans Chapter; and as a "Person Changing the South," according to Southern Living in 2016.
Now with Southern Smoke, she will continue leaning on her skills in nonprofit development with an eye to share the Foundation's mission nationwide.