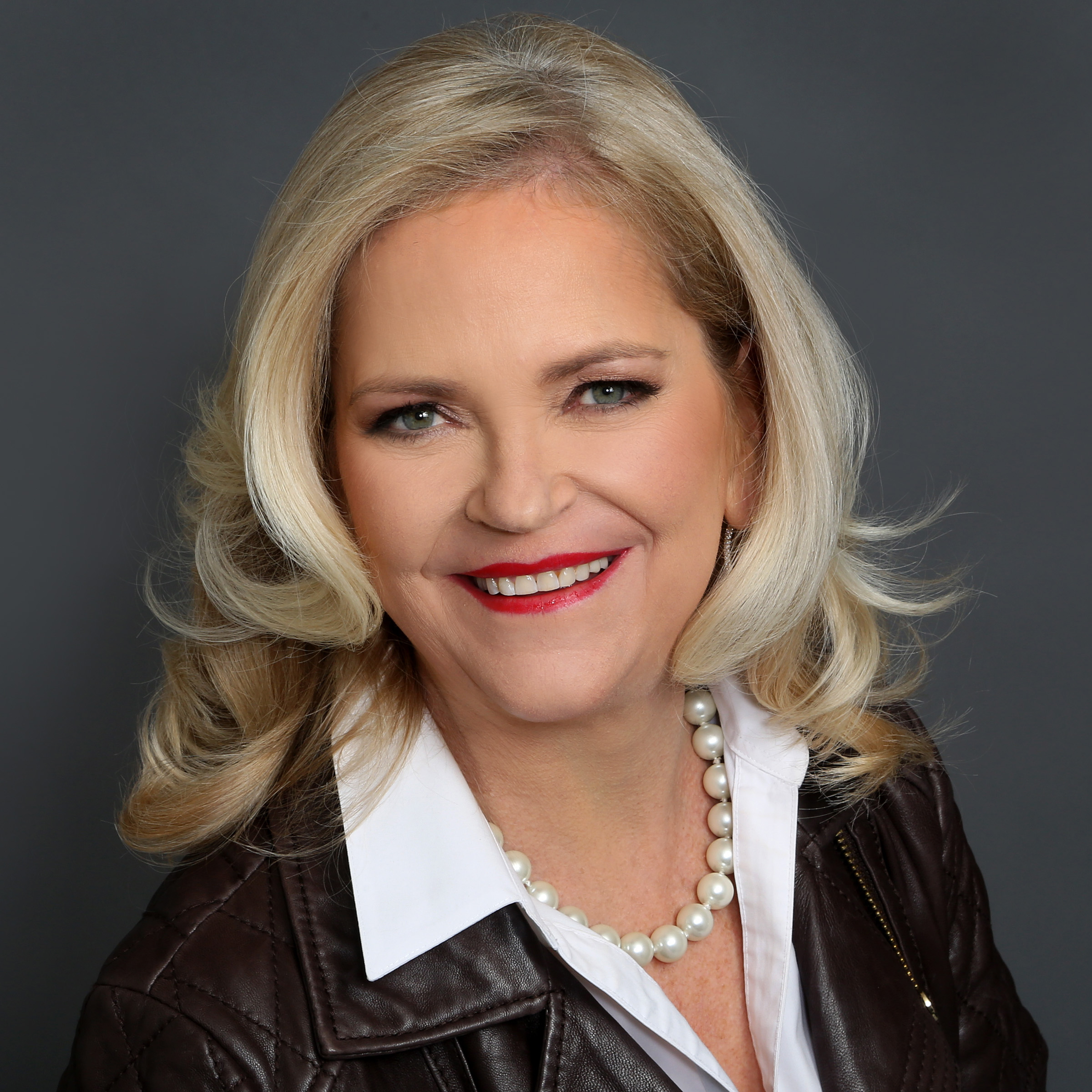 Chree Boydstun
Board Member
Chree Boydstun is the Chief Development Officer at Legacy Community Health. Chree has been involved in fundraising for over 20 years and during that time has raised more than $150 million for disadvantaged and underprivileged communities. Legacy had three outdated facilities when Chree came aboard. The agency now boasts 34 locations across three cities in Southeast Texas, including flagship clinics in the Montrose and Southwest districts of Houston, which were financed in large part thanks to Chree's fundraising efforts. Chree has led the marketing, human resources, and development teams while at Legacy, and is proud to have created an environment where patients and employees alike feel welcomed, respected, and valued.
Chree earned her Bachelor of Arts in speech communications at Texas Tech University. Chree's first position after leaving Tech was at Houston's George R. Brown Convention Center, where she helped coordinate the 1990 Economic Summit of Industrialized Nations, also known as the G7. From there, Chree moved to the University of Texas M.D. Anderson Cancer Center where she became the Executive Director of the Texas Cancer Pain Initiative and the Associate Director of Conference Services. As the Director of Development and Communications for Amigos de las Americas and Director of Development for Cooperative for Assistance and Relief Everywhere, (better known as CARE International), Chree traveled extensively and lived with families the world over in need of assistance. She built latrines, helped administer vaccines, and planted gardens in impoverished communities in South America and South Africa.
Chree is committed to improving the lives of those living in the Greater Houston community, and serves as a Trustee for the M.D. Anderson Proton Therapy Center, and on the Boards of Directors at Houston's Society of the Performing Arts and Theater District Houston. She is on the advisory committee for the Latin Women's Initiative Advisory and is on the Board of Directors for the Southern Smoke Foundation, where she plays an important role on the Grants Committee. Chree is a lifetime member of the Houston Livestock Show and Rodeo, where she serves as a member of the Wine Sales Committee, and was named one of Houston's 50 Most Influential Women in 2018 by Houston Woman Magazine.