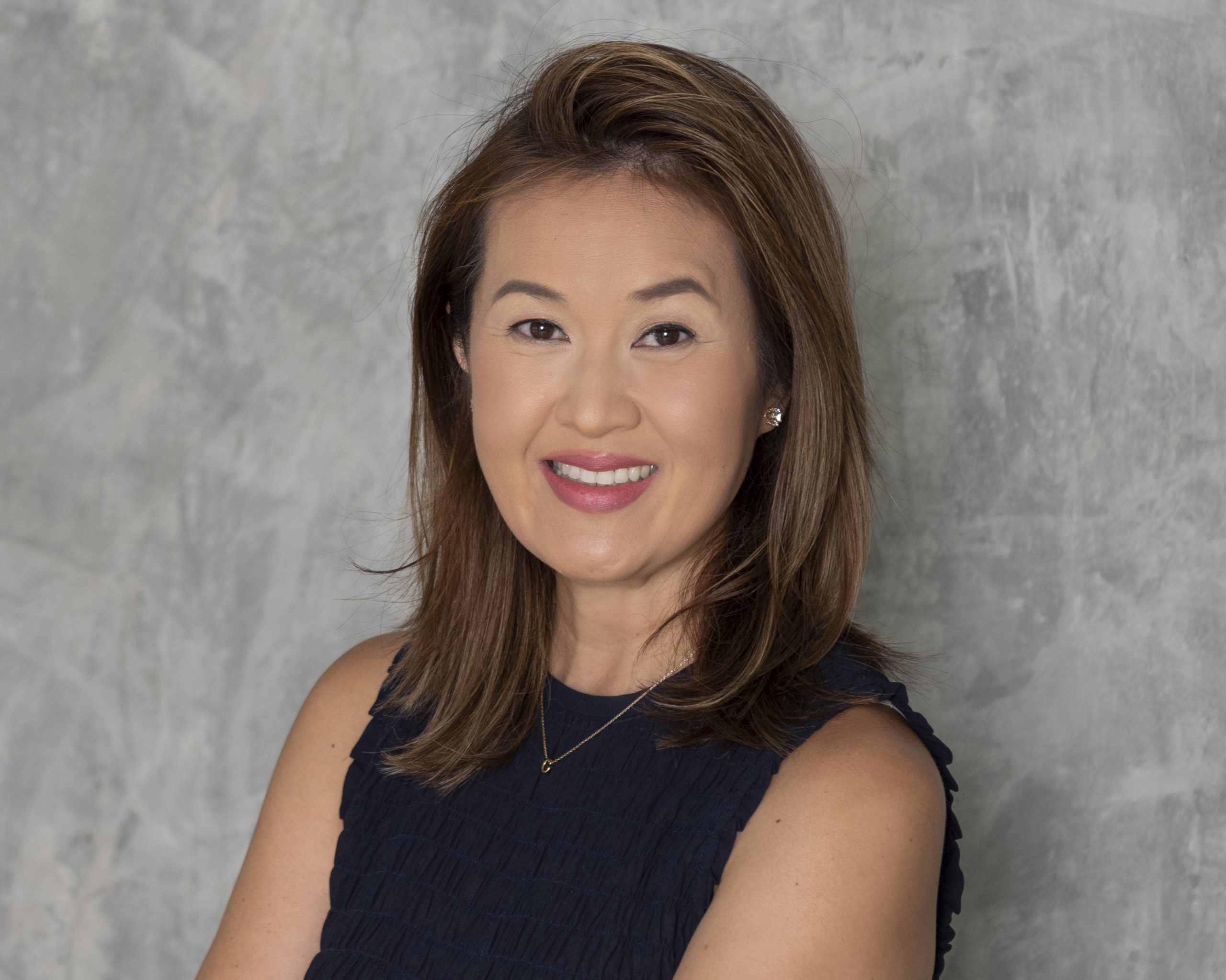 Cris Agustin
Chief Financial Officer
With extensive knowledge and expertise in a wide range of skills, Cris is the critical engine behind the scenes that makes Southern Smoke go.
For nearly two decades, Cris had various roles for companies like Schulmberger, National Oilwell Varco, and United Airlines. She has done everything from training more than 3,000 employees to securing financial support for both corporations and nonprofit entities.
Cris joined Southern Smoke as controller in April 2021. She oversees the Foundation's accounting, financial reporting, and human resources.