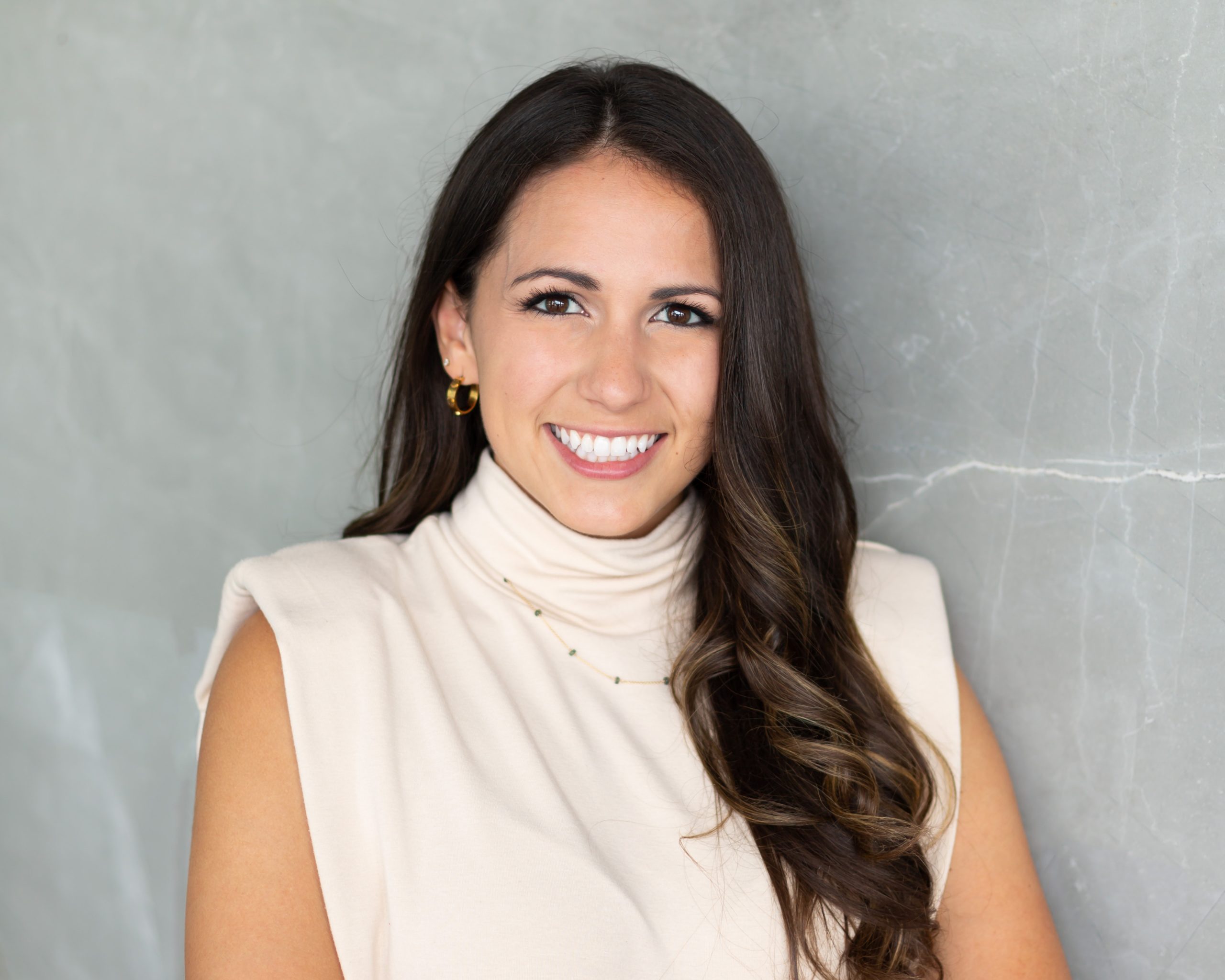 Kristen Segesta
Assistant Director of Programs
A native Texan, Kristen has spent her career planning and executing events and promotions that raise the game for brands and organizations. Now she has brought her talents to Southern Smoke Foundation.
Kristen previously worked in events and promotions for both Austin Bergstrom International Airport and public relations firms. Most recently she served as marketing manager of Second Servings of Houston, handling PR, partnerships, fundraising, and events. She led its Dinner's On Us initiative, distributing more than 150,000 meals to the community during the Covid-19 pandemic.
Joining Southern Smoke in April 2022, Kristen is the Foundation's events manager. She leads the charge in event planning and execution, including with the annual Southern Smoke Festival.