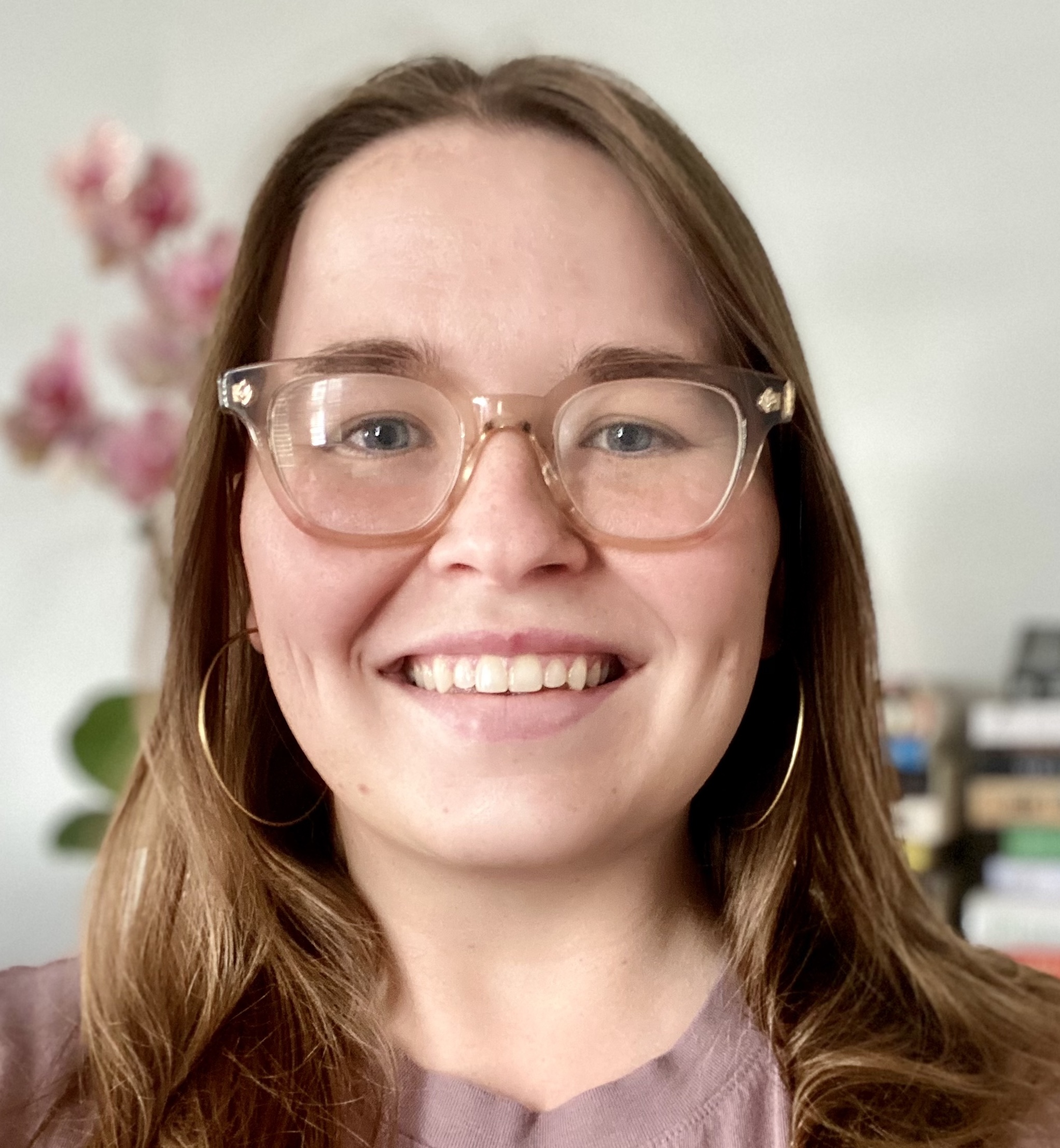 Sarah McReynolds
Programs Manager
Sarah McReynolds, born and raised in Houston, is currently based in New Orleans, Louisiana. Sarah is passionate about mental health, her community of friends and family, and learning.
Sarah graduated from Tulane University with her Master's degree in Social Work in May 2023. She pivoted her career from working at a creative / communications agency, Giant Noise, into social work after experiencing her own mental health struggles. While in school, she worked on the marketing and operations team at an online clinical supervision platform, Motivo Health, and completed her field placement at an acute psychiatric facility, River Oaks Hospital. With this varied experience, she is ecstatic about working on the macro side of social work with Southern Smoke to expand the Behind You program and continue emergency relief efforts.
In her free time, Sarah enjoys exploring all the city has to offer in the form of food, live music, and art.