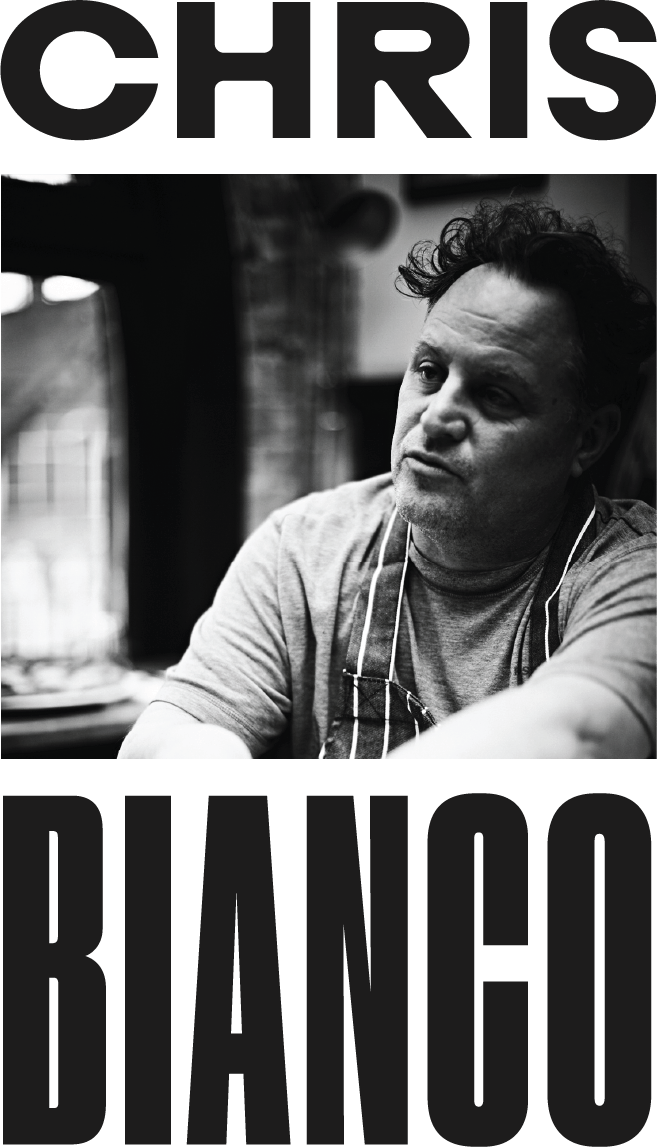 Phoenix, AZ
/
Pizzeria Bianco
When Chris Bianco started the diminutive Pizzeria Bianco inside the back corner of a neighborhood grocery store in 1988, little did he know that he would be such a driving force in the slow food movement and specifically the artisanal pizza front.
Chris, who won the James Beard Award for Best Chef: Southwest in 2003, helped spawn a generation of independent and artisanal pizzeria's, lending his advice, wisdom and food philosophies to dozens of fellow chefs and restaurateurs. For years, it has been a common sight to find lines forming at the Pizzeria early in the afternoon, with foodies from all over and locals alike queuing up in anticipation of getting a table and enjoying what has been called the best pizza in America.
In 2005, Chris opened Pane Bianco, about four miles from the Pizzeria. Pane features split focaccia sandwiches and other baked goods including Bianco's signature pizza al taglio. Pane Bianco has been voted best sandwich in Phoenix multiple times as well as best sandwich in Arizona by national publications.
There are currently two Pizzeria Bianco's in Arizona, one in downtown Phoenix at Heritage Square and uptown at the Town & Country shops. The Pizzeria at T&C, along with Bianco's core pizzas, offers an expanded menu with entrees and handmade pastas.
In 2017, Bianco opened Tratto, a small trattoria featuring handmade pastas and entrées featuring local meats. Tratto received a 5-star review in the Arizona Republic and continually hosts chefs from around the world to collaborate for special dinner events.
Also in 2017, Bianco published his first book "Bianco: Pizza, Pasta and Other Food I Like", which received positive critical reviews and included an appearance on Jimmy Kimmel Live, where Bianco was joined on stage by Billy Crystal to make recipes from the book.
In 2019, Bianco teamed with his longtime friends and owners of Tartine Bakery in San Francisco (Chad Robertson and Elizabeth Prueitt) to open The Manufactory in downtown Los Angeles which features an all-day casual restaurant, Tartine Bianco, as well as a dinner club, Alameda Supper Club.
As for the pizza – critics, customers and fellow chefs have had their say over the years, including:
In 2013 & 2014, Pizzeria Bianco was nominated for a James Beard Award in the Outstanding Restaurant category.
Thrillist listed Pizzeria Bianco #1 for Arizona in its best of America by state
In 1013, Zagat named Chris as 1 of 6 chefs who changed pizza during the last 100+ years CBSNEWS listed Pizzeria Bianco #3 on their list of 101 best pizzerias in 2013.
The New York Times call the pizza "perhaps the best in America" ("The Road to Pizza Nirvana goes through Phoenix", NYT, July 2004.)