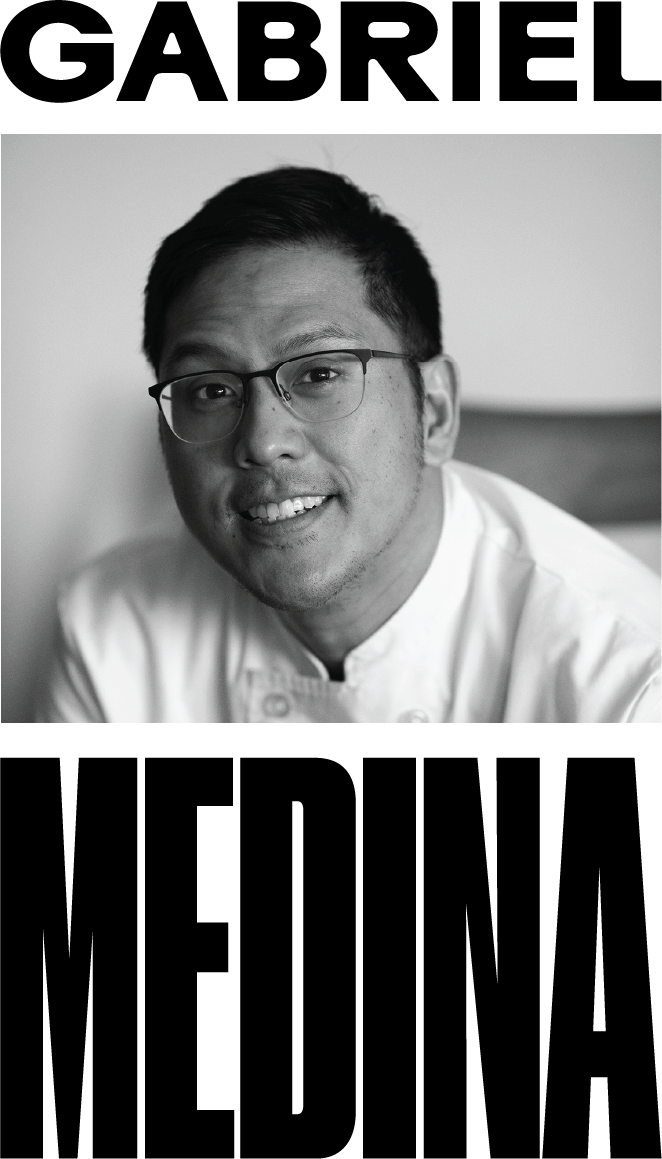 Houston, TX
/
Click Virtual Food Hall
WHERE WILL I BE COOKING AT:
Gabriel Medina is a Texas-born Filipino American who's been a part of Houston's restaurant community for over 16 years. He worked at Narisawa, a Michelin starred restaurant in Tokyo, as well as Houston's Kata Robata & Soma Sushi, and opened Alison Cook's 4-star rated Aqui.
He is currently the Chef/Owner of Click Virtual Food Hall, Houston's first takeout and delivery only ghost kitchen concept that was recently awarded 'Best Neighborhood Restaurant of the Year' by Culturemap. At Click, Gabriel and his team create a variety of different concepts, including his biggest passion project, Filipino cuisine. He also partners with local restaurants to offer exclusive dishes on his platform.
Join him this year at Southern Smoke to experience what Texan-Filipino cuisine tastes like.