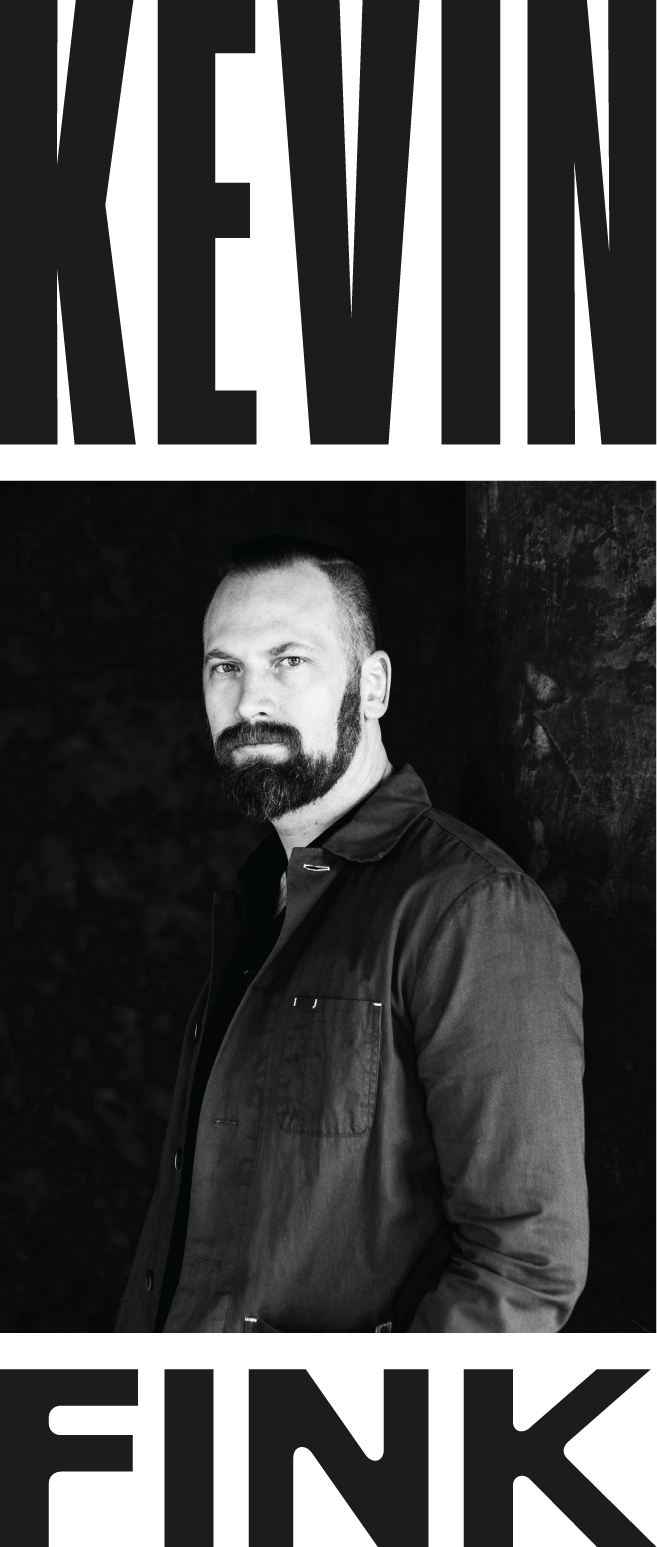 Executive Chef Kevin Fink is the owner of six nationally renowned restaurants in Austin, TX: Emmer & Rye, Hestia, Kalimotxo, Henbit, TLV, and Canje. Fink's culinary career began 15 years ago, but his love for food, restaurants, and hospitality developed at an early age, when he would trail after his father, learning the ins and outs of the restaurant industry.
Just some of Fink's early culinary training includes cooking at 13 Gobbi in Florence, Italy, and front of house service at Thomas Keller's iconic restaurant The French Laundry. Fink continued his career by staging at Copenhagen's Noma, holding the same Restaurant Magazine rank for three years, and creating unique techniques and dining trends in the competitive Noma Test Kitchen.
Fink opened Emmer & Rye in late 2015 and was soon named one of Food & Wine magazine's "Best New Chefs" and awarded "Best New Restaurant 2016" by Bon Appetit. In 2020, Fink opened Hestia, which has been named "#1 Best New Restaurant in America" by Robb Report, and he has also been a finalist for James Beard award for Best Chef Southwest (2019) and Best Chef Texas (2020).
Fink lives in Austin, Texas, with his wife, Alicynn, and son, Hudson.