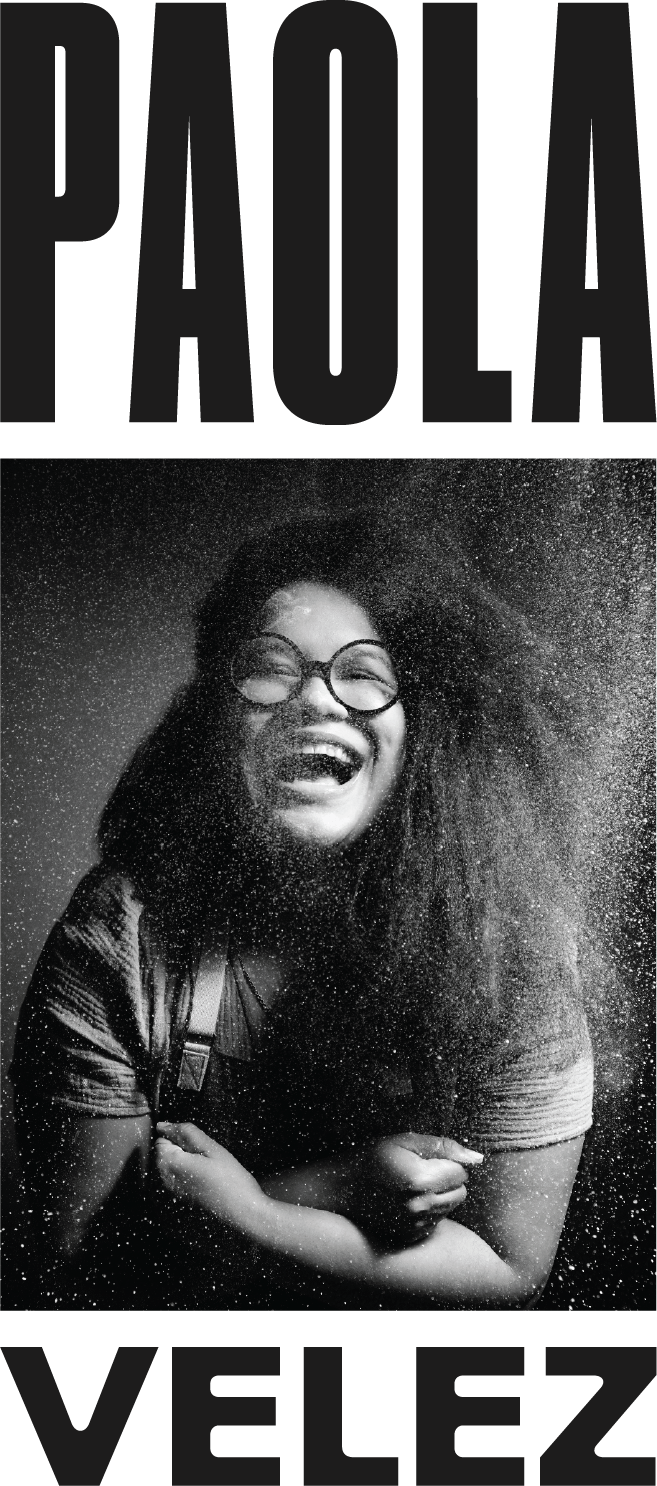 Washington DC
/
Bakers Against Racism
WHERE WILL I BE COOKING AT:
James Beard Award Nominated Pastry Chef Paola Velez was raised in New York City and the Dominican Republic.  Growing up with access to almost every exotic fruit imaginable in the Dominican Republic led to her becoming advocate for equitably sourced food and sustainability, using her resources to help her communities and the restaurants she works with to make impactful change.
Paola graduated from Le Cordon Bleu in 2009, before starting her culinary career at a number of notable culinary institutions in Manhattan. She reached out to master chocolatier, Jacques Torres, and under his tutelage spent two years serving as a sous chef at his 40,000-square-foot production kitchen in Brooklyn. In 2016, Paola moved to Washington, DC to work with celebrated Chef Christina Tosi at MilkBar, then as Lead Pastry Cook at the critically-acclaimed Arroz. Paola served as the Pastry Chef at Neighborhood Restaurant Group's Iron Gate Restaurant in 2018, Kith/Kin in 2019, and most recently served as the Executive Pastry Chef of critically acclaimed Compass Rose and Michelin Starred Maydan.
During COVID-19, Velez co-founded Doña Dona, a Latin American popup to benefit Ayuda DC, an organization that supports the restaurant industry undocumented workforce, and later co-founded Bakers Against Racism, a worldwide bake sale that has raised over $2 Million and counting for organizations that support Black Lives and Black communities globally.
In 2020, Paola was named a Finalist for the James Beard Foundation Rising Star Award and earned "Pastry Chef of the Year" awards from both Esquire Magazine and the Restaurant Association of Metropolitan Washington (RAMW).
In 2021, Paola was named one of Food & Wine Magazines Best New Chefs, The Art of Platings' Rising Talent, Time Out Magazines "People of the Year", Cherry Bombe Magazines "Person of the Year", and Instyle Magazines "Women Making the World a Better Place". She also earned both Emmy and Webby nominations for her work with AJ+.
Velez has been featured on the covers of Washingtonian magazine (twice), Cherry Bombe, FSR and District Fray and her recipes have been highlighted in various outlets including People Magazine, Food & Wine, Washington Post, Eater, National Post (Canada), Robb Report, Dwell and more.  Paola has also presented at numerous events including at the James Beard House (2x), the Star Chefs Congress, and Yale's Sustainable Food Program.