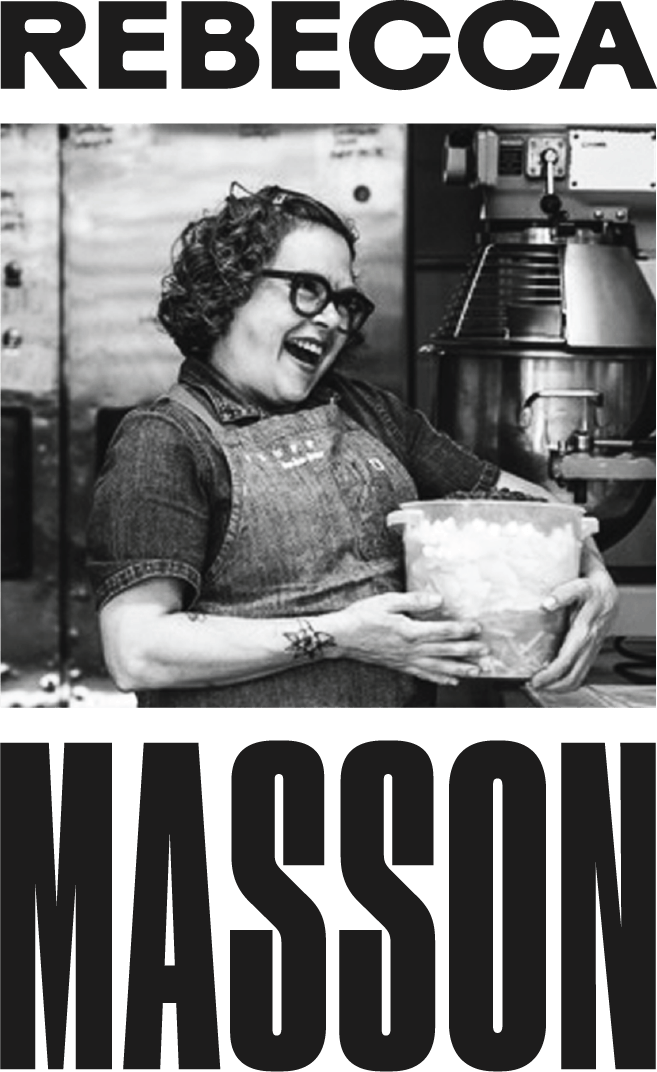 Houston, TX
/
Fluff Bake Bar
The Wyoming native, who gained national notoriety with a feisty and flavorful turn on season two of Bravo's Top Chef Just Desserts just before premiering Fluff Bake Bar, made her first go big or go home play in 1999.  Against a number of odds, Masson secured a spot at the famed Le Cordon Bleu school in Paris, and soon after, a coveted internship at the landmark Le Bristol hotel.
With a Diplôme de Pâtisserie in hand, her first bite of the Big Apple came in 2001 in the form of a pastry cook position under internationally acclaimed toque, Daniel Boulud, at db Bistro Moderne and Daniel.  After two years, Masson earned her first pastry chef role at the whimsical, three-star Biltmore Room with Executive Chef Gary Robins.  In 2004, she was on the move again, joining Jimmy Bradley at The Red Cat, a lauded Chelsea eatery whose cookbook would later showcase several of her desserts.
With more than two years at The Red Cat, plus much of 2006 at Laurent Tourondel's BLT Prime under her belt, Masson was again ready to forge a new beginning.  Just as Houston's culinary scene was starting to heat up, an invitation from Executive Chef Ryan Pera caught her attention and wanderlust.  She was soon on the road to Texas to oversee pastry for *17 Restaurant and the Sam Houston Hotel.
It was evident that Masson and Houston were a match was made in confectionary heaven.  She quickly generated a cult following and My Table Magazine's Best Pastry Chef designation, the first of many local honors, which led to positions with Houston-based and nationally noted chef/restaurateurs ranging from Ryan Pera and Charles Clark to Chris Shepherd before stepping out on her own with Fluff Bake Bar in 2015.