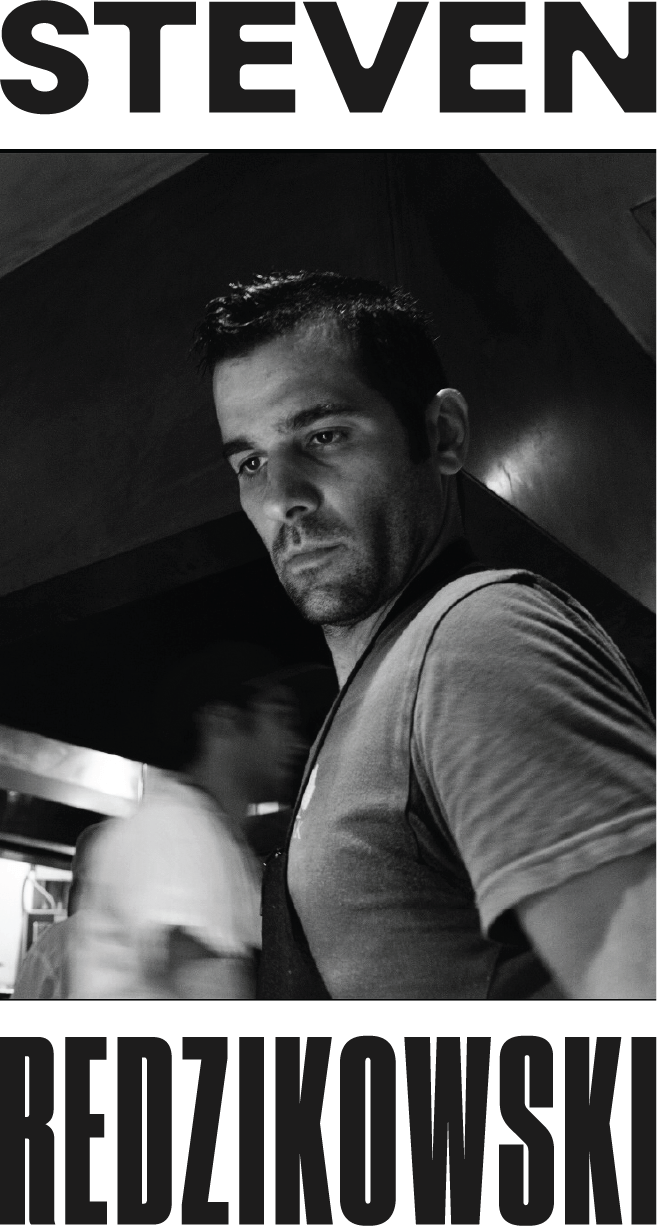 Boulder, co
/
Oak at Fourteenth
With experience in iconic kitchens across the country, Chef Steven Redzikowski achieved his dream of owning and running his own restaurant at the age of 30. Like many chefs before him, that dream started with humble beginnings at the young age of fifteen, working at a local pizzeria in his hometown of New York.
Redzikowski completed culinary school in Schenectady, New York, and soon after moved to New York City to take a position as Saucier at Le Cirque in 2000, followed by the position of Entremetier at the 3 Michelin star Jean Georges restaurant. After 5+ years working in NYC Redzikowski moved to Aspen, Colorado where he took on the position of Sous Chef at the award-winning Little Nell Hotel and from there he leapt at the chance to help open Frasca Food and Wine as the opening chef d cuisine in Boulder Co for 3 years.
In 2006, Redzikowski was given the opportunity to work under Chef Douglas Keane at the two Michelin starred Cyrus Restaurant—thus picking up and moving to the Napa Valley. In the winter of 2008, he returned to Aspen to take the helm as Executive Sous Chef at the Little Nell Hotel. In early 2010, Redzikowski headed to Boulder, where he would open Oak at Fourteenth restaurant.
OAK at fourteenth opened in March of 2010 showcasing a seasonally inspired menu utilizing locally grown ingredients. Redizowski serves a refined New American menu. Oak at Fourteenth has since allowed Steven to open several other restaurants in the Boulder/Denver area in the last 10 years.