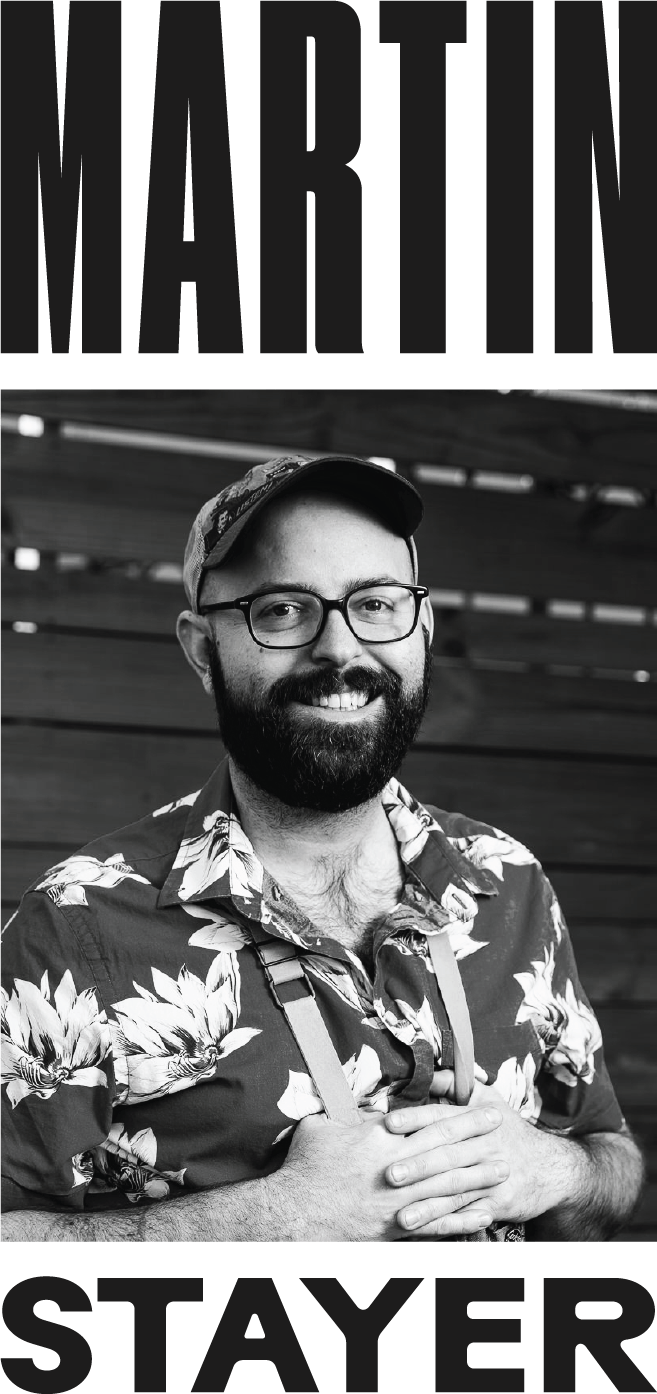 Chef Martin Stayer first found his passion while working as a janitor at a small university outside of Boston. He realized that he really enjoyed complex math and could solve equations many of the students could not.
Once he realized he needed to get serious, he emailed Chef Homaro Cantu of Moto restaurant in Chicago and somehow finagled a job. He spent the next 10 years in Chicago working for some of the best in the city.
Martin and Sara Stayer ultimately decided to return to Houston to raise their family. They opened their own establishment, Nobie's, where the menu showcases Stayer's impressive resume with creative dishes that change frequently depending on what is seasonally available.
Stayer is about to embark on his second concept, a tiki-inspired bar and restaurant called The Toasted Coconut.
Pros
Gainfully employed
Able to start a fire with two sticks (and a blow torch)
Great addition to a party
Impressively confident
Large record collection
Cons
Sings a lot with no regard to actual lyrics
An outlaw that regularly jaywalks
Not exactly Clooney, but close
Large record collection (lots of baggage)